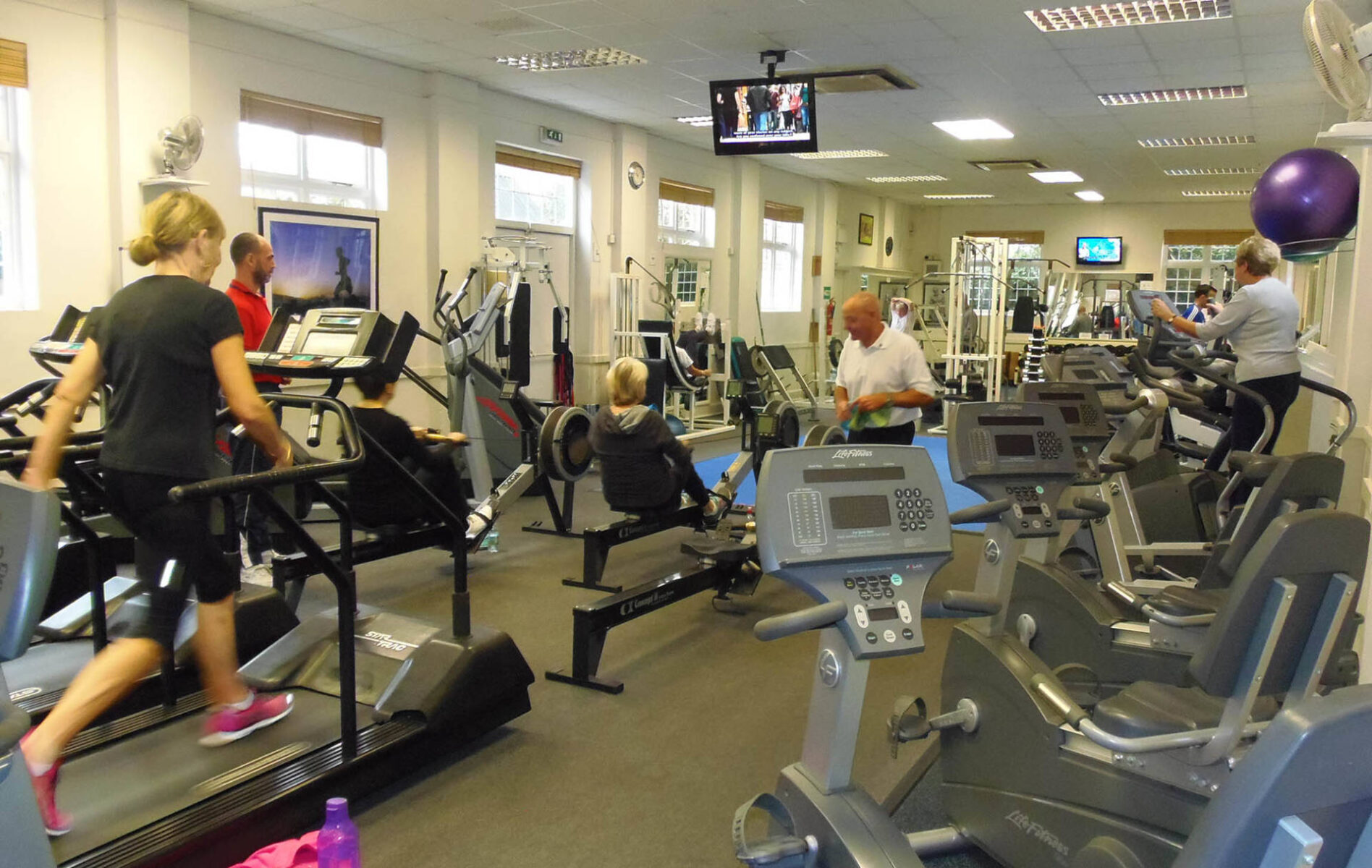 Welcome to Fitness Connection     
Our superb, adult-only fitness club offers great personal service for clients of all ages and abilities, in a friendly, unique environment. We specialise in superb 'affordable Personal Training', as well as looking after beginners and the more mature client!
Offering a fully equipped gym, fantastic Toning Chair Studio (the gentle gym!) – Great 'One2One' service with friendly, mature staff , full dietary advice and m

assage is also available.
For those who want fantastic results even faster… we  offer a range of superb Affordable Personal Training packages, with our team of experienced, motivational trainers

Beginner to advanced are welcome. We offer an 'Easy-start' for beginners, giving you several One2One sessions with us so you'll feel comfortable at the club quickly. We think you'll love the service we offer at Fitness Connection. Our friendly, mature team, offer over a hundred years of experience, and can give you all the help you want to help you achieve YOUR goals. We've trained every level, from total beginner to professional athlete! For more details and to book Your FREE Trial on

01304 614000                           

Max – one of our superb, helpful trainers.                        TONE UP, LOSE WEIGHT & FEEL FITTER. CALL US ON 01304 614000  FOR YOUR FREE TRIAL… TODAY!
We offer superb affordable Personal Training packages with Guaranteed results! (See our Personal Training page).
"The team are great, the atmospheres always good and everyone's really friendly. My programmes have helped me stay fit, healthy and energised. Join, you can progress at your own pace with excellent advice from both the staff and members." Graham SimpsonSteve – one of  our superb, popular trainers.  PLEASE NOTE NEW HOURS: GYM: 9am-2pm /3pm-8pm    SAT-SUN 9.30-1pm TONING 

CHAIRS

: MON-FRI 9am-2pm /4pm-6.30pm    SAT 9.30am-1pm  (Closed Sunday)              PHONE: 01304 614000   
enquiries@fitnessconnectionsandwich.co.uk