"Thanks to our Personal Training with Max and Steve respectively, and Fitness Connections superb 'One2One' attention and easy to follow dietary advice, we're both over 18lbs lighter since joining & are delighted with our results!

We enjoy our regular visits and are always made to feel really welcome by Brian and his superb team. It's a lovely, friendly place"
JOHN AND ANN COUSINS
Fitness Connections Diet and Nutritional advice
Easy to follow dietary advice is available to all members at the club, whether you want to lose a couple of pounds or a few stone!
We offer a fantastic '6 week Healthy Eating Plan', as well as personal 'One2One' individual nutrition chats, tips and advice. The choice is yours!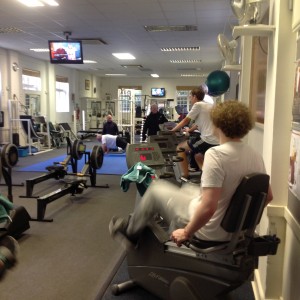 "My brother Ross and I joined the Fitness Connection just over a year ago.
We both really enjoy going to the gym – which we never thought we would.
Brian and his team are so supportive and friendly, as is everyone we've met there.
We would highly recommend it to young and old and people of every fitness level. It's a great place!"
EMMA AND ROSS DOWLING. DEAL. KENT.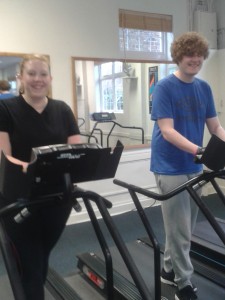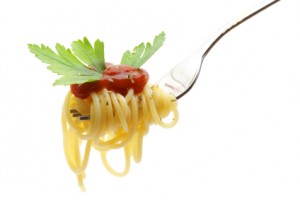 For full details and to book your Free, no-obligation trial visit call Brian on 01304 614000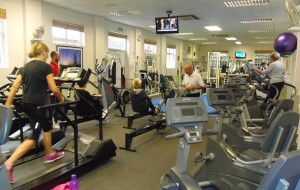 "Very friendly staff and patrons. Great classes held regularly and the team are always ready to help improve your technique and just encourage you to greater levels of fitness. Experienced, friendly, mature trainers who tailor excellent workouts to help you through that barrier and help you get better results fast. It is really well worth it!"
SAM KEARNS. BROADSTAIRS. KENT.