"Thanks to our Personal Training with Max and Steve, plus easy to follow dietary advice, we're both 20lbs lighter since joining & delighted with our results!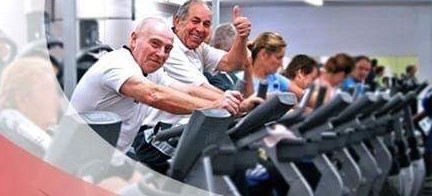 We enjoy our visits and are always made to feel welcome by Bri and the team. A lovely, friendly place" JOHN & ANN COUSINS
Diet and nutritional advice Easy to follow dietary advice is available to all members at the club, whether you want to lose a few pounds or a few stone! We offer a fantastic 6 week Healthy Eating Plan, as well as personalised 'One2One' nutrition chats, tips and advice. The choice is yours!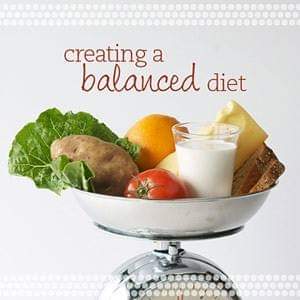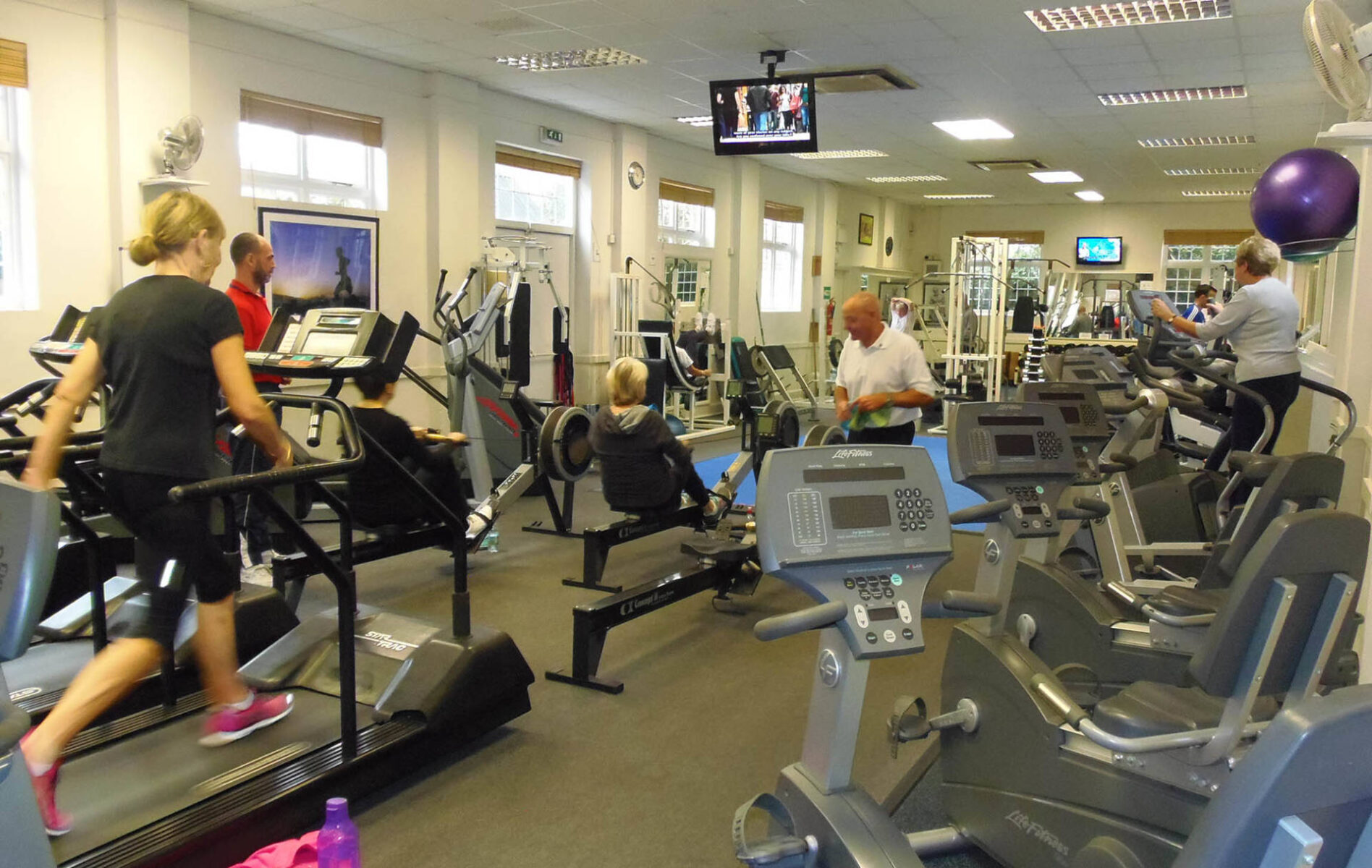 "We never thought we'd enjoy going to the gym. Bri and team are so supportive and friendly, as is everyone we've met there. We would highly recommend it to young and old and every fitness level. it's a great place!"
EMMA AND ROSS. DEAL. KENT.
"Bri and his team are really friendly, always help and encourage. They tailor excellent workouts to help you get great results… really well worth it!"
SAM KEARNS. BROADSTAIRS