Call us on 01304 614000 to book a Free Trial TODAY!
"We both feel fitter and healthier for joining Fitness Connection. The clubs extremely friendly and relaxed and the staff professional, helpful and attentive. We both thoroughly recommend it to you." DAVID AND SUSAN FACEY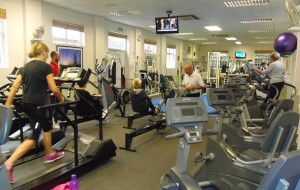 To book a Free Trial call 01304 614000.
We are located at 33/35 High Street, Sandwich, CT13 9EB, close to the Toll Bridge, the Quay and Bell Hotel. There is generally lots of parking available, but if you can't find a space, park on the Quay and walk back past the front of the Bell Hotel and Carol Ridley's shop. We are based 200 yards up on the left. The Quay and Guildhall car parks make a small charge but are free after 5.30pm.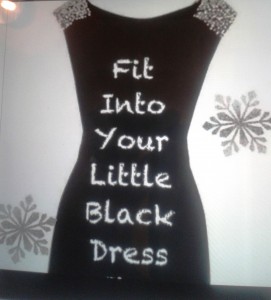 Open hours:
GYM

: MON-FRI 9am-8pm SAT-SUN 9.30am-1pm
TONING CHAIRS

: MON-FRI 9am-2pm/4pm-6pm,  SAT:9.30am-1pm (studio closed Sunday)
PHONE: 01304 614000
Email:
enquiries@fitnessconnectionsandwich.co.uk Or: fitness1@gotadsl.co.uk                          HIGH STREET
SANDWICH
KENT.  CT13 9EB
"I'm delighted with my results, losing two and a half stone and 3 dress sizes. I'm toned,  fitter and healthier. They're a great bunch at the club,  friendly, positive and helpful. My husband was so impressed, he joined too! 
BP
CASS MEAD
"Fitness Connection is  awesome. Bri and team are friendly, helpful and knowledgeable. I'd recommend the Personal training, it offers so much variety and motivation, plus it's good value, fun and delivers amazing results, I've achieved things I never thought possible!  The atmosphere's easy going and relaxed, everyone's friendly and you don't feel intimidated, its like being part of a big fitness family – without the fanatics!  Join – you won't regret it!" 

Call Brian or one of our friendly, helpful team on 01304 614000 to book your FREE Trial today!